Company profile
ENOLIFE collaborates with Universities and Research Centers

ENOLIFE srl is a leading company in production and commercialization of products and equipments related to wine.
La completa gamma di prodotti e servizi per l'enologia del marchio ENOLIFE racchiude oggi il meglio di quanto sviluppato negli anni: Biotecnologie, Coadiuvanti, Chiarificanti, Stabilizzanti, Conservanti e una gamma di prodotti idonei alla produzione di vini biologici. Servizio, competenza e qualità portati ai più alti livelli anche grazie alla presenza di una moderna e ampia struttura e alla collaborazione di esperti del settore, università ed enti di ricerca.
All'intraprendenza e al dinamismo che contraddistinguono lo spirito di questo gruppo si delineano sempre più evidenti i percorsi intrapresi dal comparto Ricerca e Sviluppo, il vero fulcro innovatore di ENOLIFE in grado di coniugare vocazione territoriali ed esperienze internazionali integrandole tra loro e promuovendo, anno dopo anno, nuove linee guida e tendenze produttive.
Perseguendo con determinazione la nostra filosofia, abbiamo da sempre contestualizzato il nostro slogan: "SIAMO UOMINI PER GLI UOMINI" che da più di trent'anni ci permette di essere vincenti in un settore fortemente competitivo e in continua evoluzione. Facendoci carico delle esperienze e delle problematiche che quotidianamente affrontiamo fianco a fianco con enologi, tecnici, operatori del settore, abbiamo messo a punto prodotti innovativi, anche personalizzati, per offrire le migliori soluzioni alle diverse esigenze dei clienti.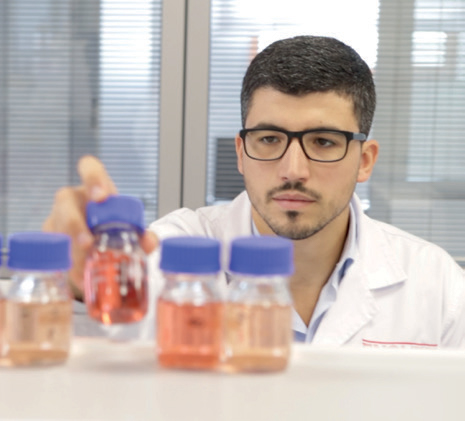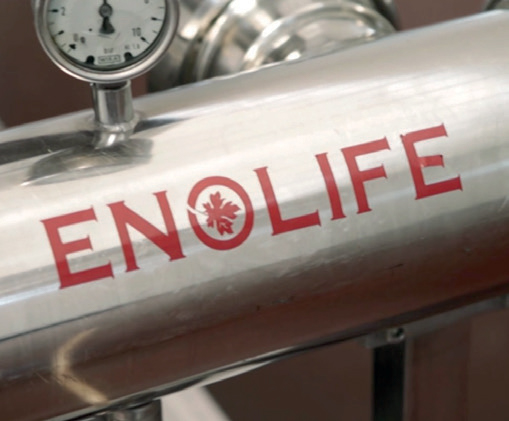 Laboratorio
Un attrezzato e avvenieristico laboratorio interno, al quale compete sia il controllo qualitativo e analitico delle merci che il continuo sviluppo e ottimizzazione dei prodotti a marchio Enolife.

Dar vita a prodotti per l'enologia impone sempre una conoscenza precisa e integrale dei singoli meccanismi che governano i processi chimici, fisici e biologici della materia prima e delle varie fasi produttive.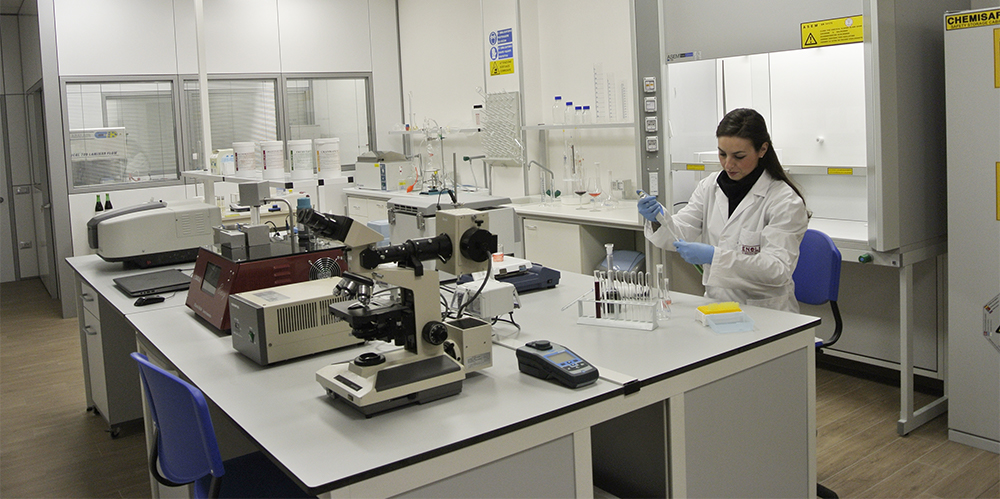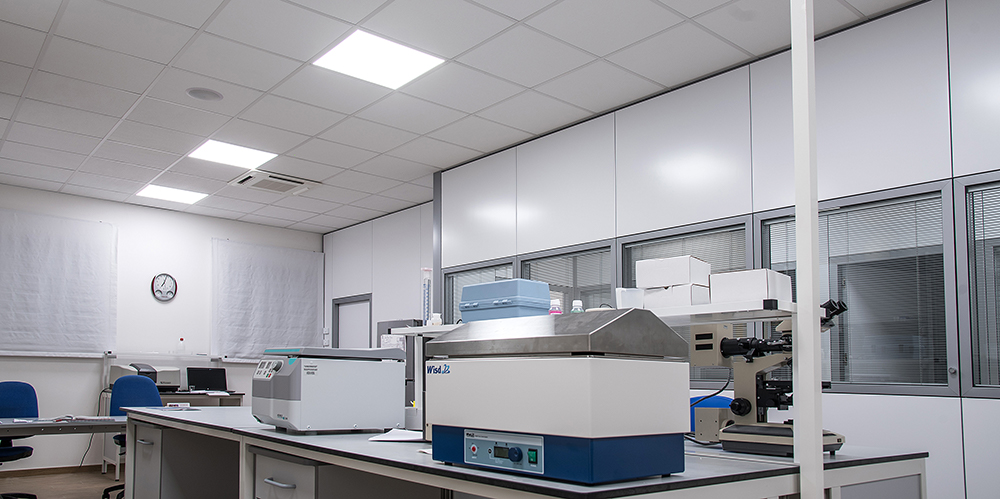 Partnerships
ENOLIFE collaborates with Universities and Research Centers with the aim of improving its knowledge and enabling it to always give the best range of products and services.

I.S.V.V.
Istituto della Vigna e del Vino di Bordeaux Quality control of incoming yeast strains is done by this important international institution. In the context of this strong collaboration, the I.S.V.V. and ENOLIFE work on various research projects. In particular, the Institute was involved in the evaluation of the efficacy of active dry yeasts developed with BIOTECH FAST technology and in a study about the use of fermentation aids.

UNIVR
Università degli Studi di VeronaENOLIFE has also started a collaboration with the University of Verona. One of the research studies was conducted on a comparison of different types of clarifying agents (vegetable and animal) evaluating their impact on oxygen consumption; the other concerned an accurate evaluation of the positive effects deriving from the impact of Biotech Fast technology on our yeast strains. These tests were scaled up in different areas such as Puglia, Veneto, New Zealand, England…

UNIMI
Università degli Studi di Milano Driven by the desire for innovation, ENOLIFE has embarked a new collaboration with the chemistry department of the University of Milan, in particular with the research group of Chemistry Physics of dispersed solid systems and interphase processes. Today we can encount several studies resulting from this collaboration which have allowed us to understand the colloidal behavior of adjuvants through the evaluation of Z potential, nuclear magnetic resonances and the use of a scanning electron microscope.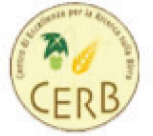 Centro di Eccellenza per la Ricerca sulla Birra
Università degli studi di Perugia CERB is the first Italian institute founded to promote research surrounding beer. This partnership aims to give deeper understanding into the production of beer. This will allow us to develop a new line of products. The research is currently focusing on a way to reduce the alcohol in beer using our ALCOLESS I. This study is developed by Ph.D. Giuseppe Perretti.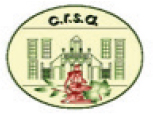 C.R.S.A. Basile-Caramia
Locorotondo (BA) This research studies the behavior of lactic bacteria during Malolactic Fermentation, paying particularly attention towards the production of biogenic amines. This study is developed by Ph.D. Alessandra Cagnazzo, in partnership with Ph.D. Michele Savino of the C.R.A.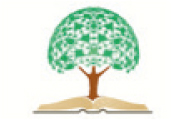 FONDAZIONE ITS ENOLIFE is a charter member of the Foundation ITS in the Area "New technologies to improve the Made in Italy" concerning agricultural and food. ENOLIFE provides human resources, logistic and laboratory facilities.

VASSANELLI LAB
Bussolengo-Verona At ENOLIFE we are currently working with Vassanelli Lab to analyze our products allowing us to maintain high quality. Vassanelli Lab is highly qualified and specialized in chemical analysis in conjunction with wine. It is authorized by the Italian Minister of Agriculture and it has been certified as a laboratory by ACCREDIA.
About usQualified solutions with the highest content of innovation and personalization